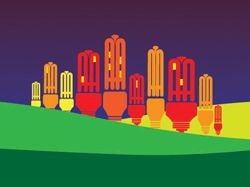 What is it?
Some councils are encouraging people to sign up to collective energy switching to secure the best possible tariff.
Who's doing it?
Sheffield Council: Securing the cheapest energy deal for the city
Sheffield Council has run a number of Big Switches. People are invited to register their interest in getting a cheaper energy rate. The council then uses that collective buying power to negotiate the best deal from the energy company.
Share this post: