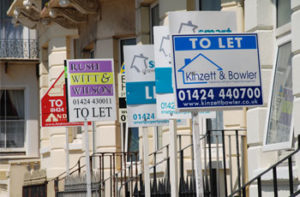 What is it?
Selective licensing is a discretionary scheme and covers privately rented properties which are not covered by mandatory or additional licensing. The housing act 2004 allows local housing authorities to designate areas for Selective Licensing to support the improvement of privately rented properties, providing certain conditions are met.
Who's doing it?
Blackpool Council: Licensing three areas to improve poor housing standards
Blackpool Council has designated three wards for both selective and additional licensing of all privately rented housing within the area. These are South Beach, Claremont and Central area, where landlords breaching the license conditions are subject to a fine. The council has said in reports that the scheme has improved housing standards in the seaside resort, which has high levels of Housing of Multiple Occupation (HMOs) and many poor quality privately rented housing. The scheme has helped the council identify and solve problems in the community.
Share this post: