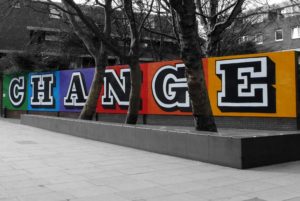 What is it?
Pension funds held by local authorities are increasingly being recognised as a source of wealth that can be used for investment in local economies. One of the most popular ways is to use pension funds to invest in the development of social and affordable housing stock. In this way, local authorities can ensure a return on investment through future rent returns and also provide part of the solution to the UK's deepening housing crisis.
Who's doing it?
Falkirk: Investing its pension fund in a Housing Fund for Scotland
The Falkirk Local Government Pension scheme has invested £30m of its pension fund into a Housing Fund for Scotland run by Hearthstone Investments. The firm launched the fund in 2014 and hoped to attract investment from other local authorities and government pension schemes to enable the building of more than 1000 affordable, social and private rented homes. The fund has to date invested in give schemes of social and affordable housing in Aberdeen and Scotland's central belt.
More info here.
Islington: Investing its pension fund in social housing
Islington council earmarked 15% of its entire pension fund – up to £150m – for social housing and infrastructure in 2014. A collective investment vehicle has since been launched, pooling the pension funds of London's 32 boroughs – a total of £850m – as required by the government.
Before the CIV is in a position in which investments can be made in infrastructure and social housing, councils are free to invest in these areas on their own. Islington is continuing to consider the best ways in which to invest the Islington Pension Fund. Islington council's pension subcommittee met in June 2017 to discuss the parameters for investing in infrastructure and how the investment could be made.
More info here.
Share this post: